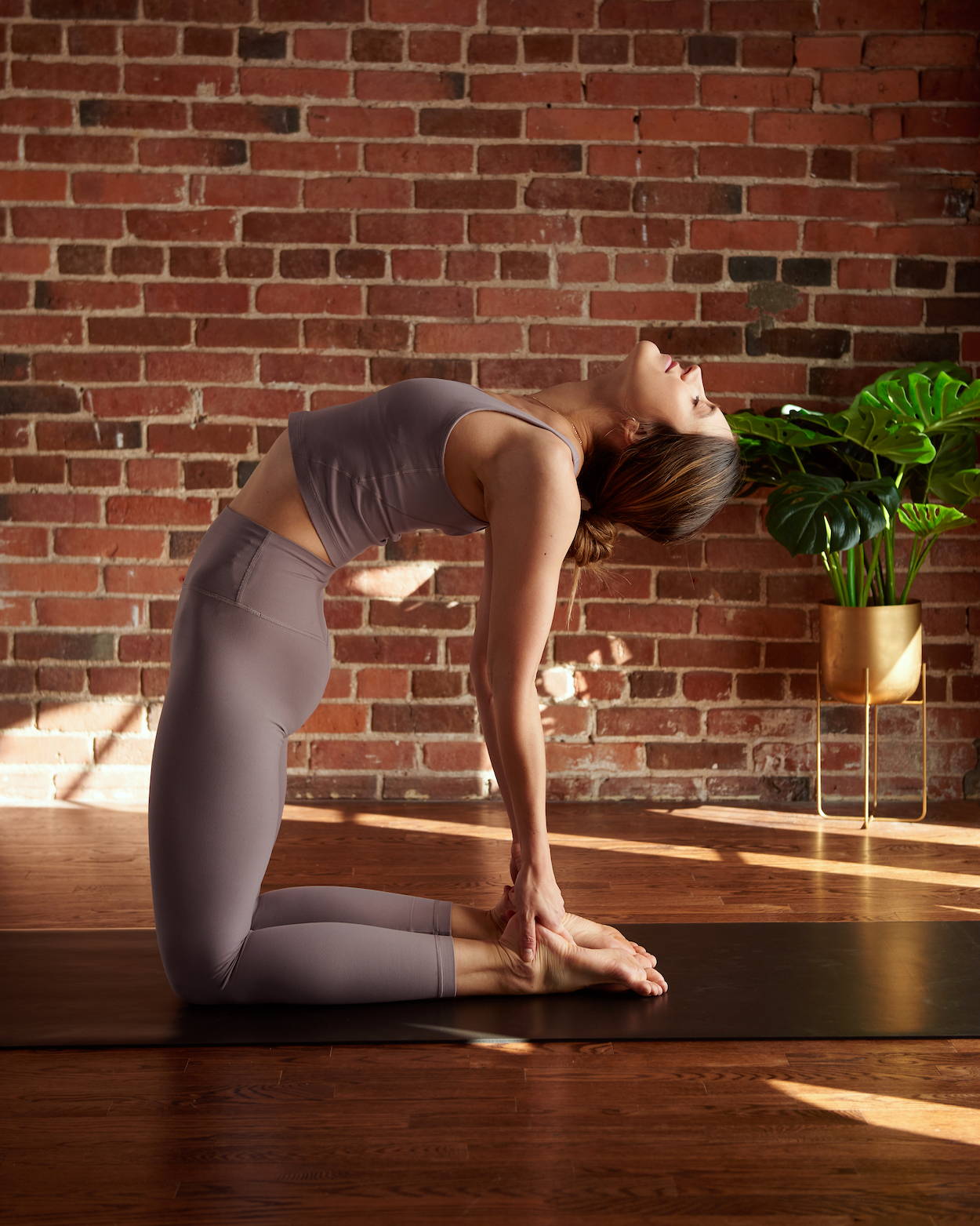 BECOME A BRAND AMBASSADOR!
We are always looking for driven and passionate individuals that share our love for fitness, yoga and an active lifestyle!
If you are a fitness/yoga influencer or trainer, please click on the button below to "SIGN UP" and become part of our team!
---
WHAT INFLUENCERS/TRAINERS GET?
See the list of perks of becoming a brand ambassador:
Get free products
Get an affiliate account
Earn commission by sales done through your affiliate link or referrals
Be featured on our Instagram page
Be invited to take part in our "Creator" Series (coming soon)
And much more!
Join our #MatifyTribe and start enjoying these lovely perks!